Eagle Outdoor Indiana Billboard Locations
Great artwork. Great locations. Great people.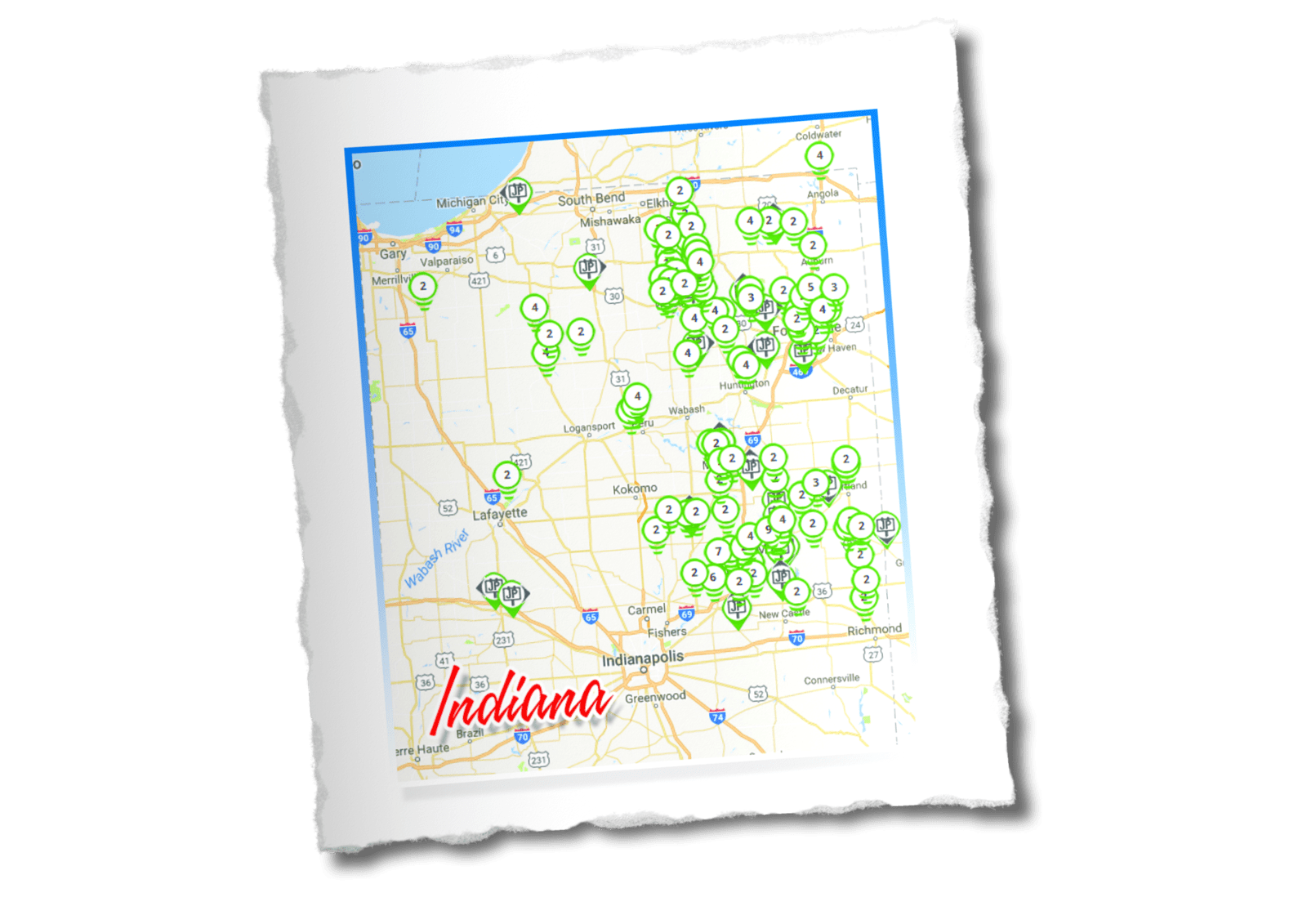 We offer both Bulletins and Standard Junior Posters in many Northern Indiana counties. Our Junior Posters ads are moved from panel to panel in our "Rotation Location" program. This allows you to have your message move to multiple traffic patterns with the market(s) of your choosing.
Contact us for an interactive map of Indiana or a county you wish to explore.
Allen County Blackford County Darke County Delaware County Elkhart County Grant County Hancock County Henry County Huntington County Jay County
Kosciusko County Madison County Marshall County Miami County Montgomery County Noble County Porter County Pulaski County Randolph County
Saint Joseph County Steuben County Tippecanoe County Tipton County Wabash County Whitley County