Kind words from our friends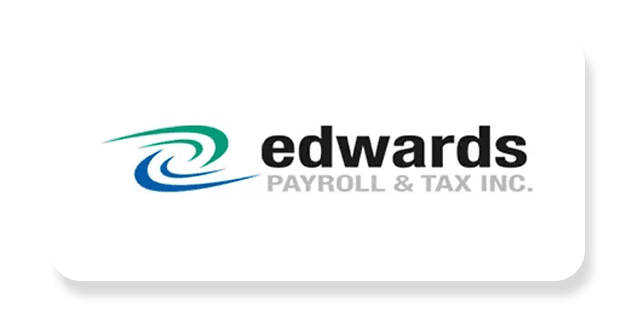 Edwards Payroll & Tax, Inc.
I've been working with Eagle Outdoor Signs and Dan Walcott since 2014. Dan always makes sure to contact me yearly to see if I need to make any changes to my sign and then has it up exactly when it needs to be. If there's ever a problem with the sign due to weather or unforeseeable complications, he and his team will have the problem taken care of immediately. After trying various methods of advertising, my billboard has brought me more clients than any other type of advertising. It is now the only outside advertising I invest in. I will continue to be a client of Eagle Outdoor Signs for as long as I'm in business.

Deborah Edwards

Edwards Payroll & Tax Inc

Muncie, IN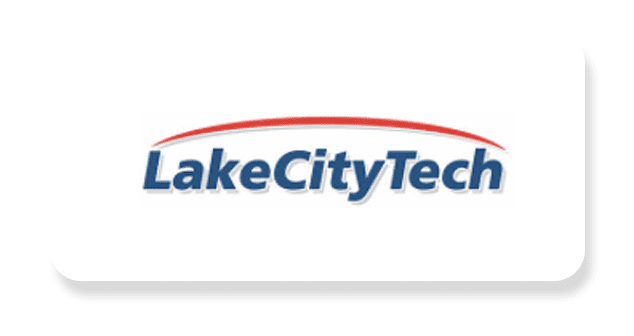 Lake City Tech
Adding Junior Posters and Bulletins to our marketing has been very beneficial. I like the way the poster ads move around multiple towns we service.

Eddie Hartman
Lake City Tech
Warsaw, IN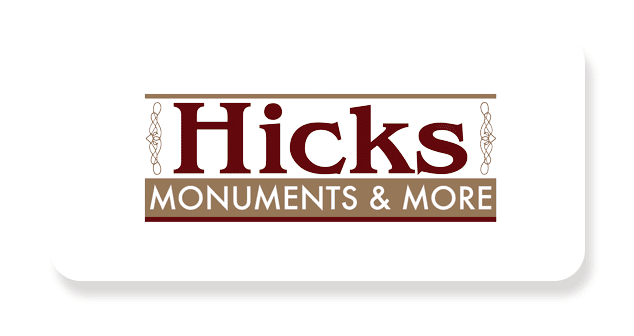 Hicks Monuments & More
I've had the privilege of working with Dan of Eagle Outdoor Signs to design and produce a billboard for my business. Previously, I had spoken with several other companies to compare rates and to see what they offered and I quickly realized that Eagle Outdoor Signs was the absolute best choice for my business! Not only were (are) they affordable, but Dan's incredible customer service coupled with the concept of having my billboard placed on a rotation system made my decision that much easier!
I was EXTREMELY pleased with the team's efficiency and the end result! I highly recommend Eagle Outdoor Signs. Dan is the man😊!
Carmen Hicks
Hicks Monuments & More
Fort Wayne, IN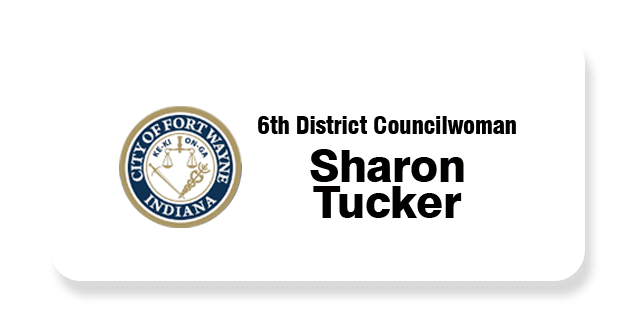 6th District Councilwoman
Their service soars above all others. Super friendly and great sign locations!
Sharon Tucker
6th District Councilwoman
Fort Wayne, IN